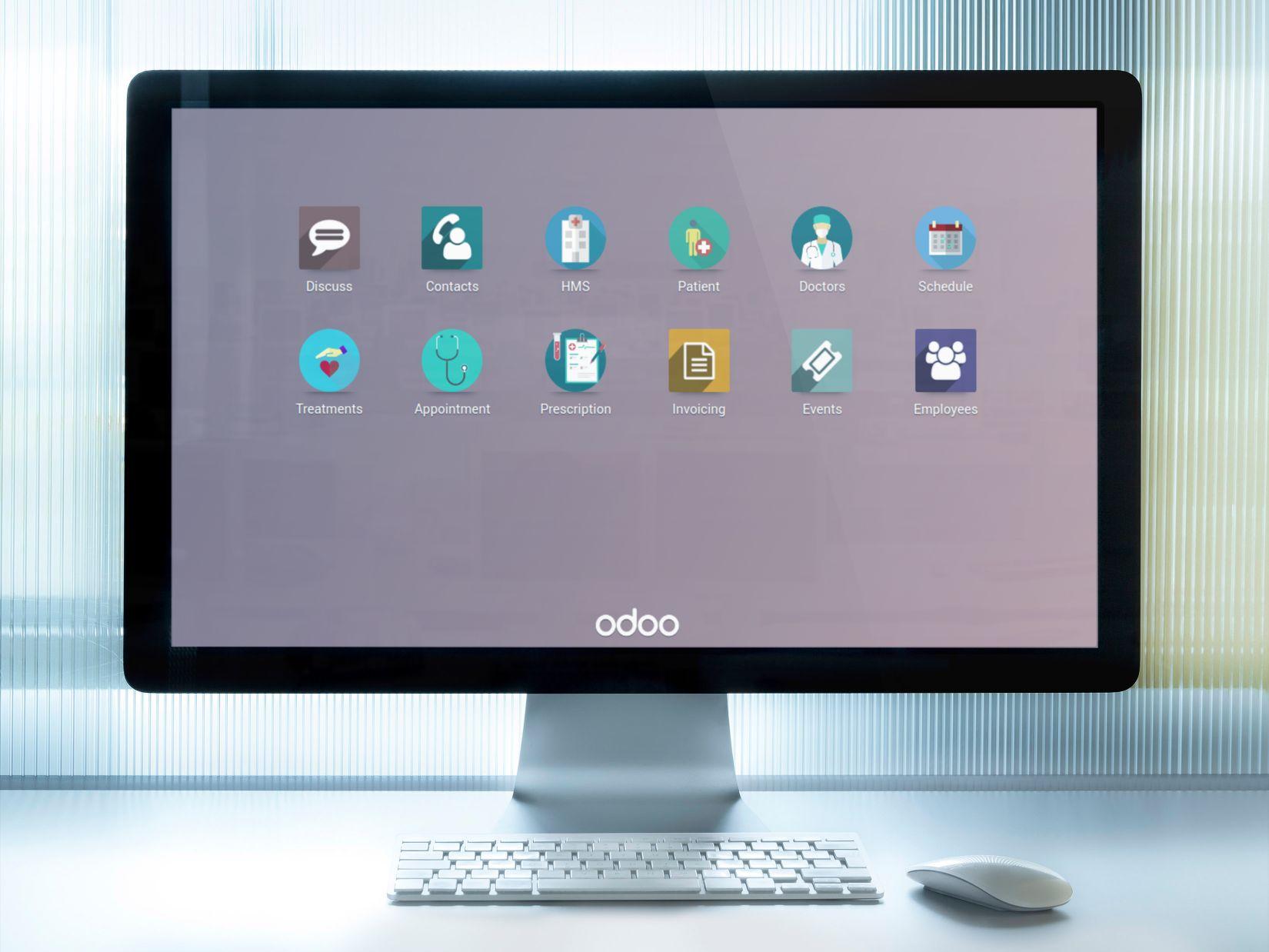 Unleash Your Growth Potential
ODOO comes with greater scalability and flexibility, you will be able to build and end to end business management system from the first process of your business to the last stage.
ODOO will give you more control, increase your productivity and also optimize your business processes for better bottom-line results. The many benefits of this innovative software includes a user friendly interface, modern technology that caters to changing business needs, cost-effectiveness, high flexibility, easy integration with other systems, and many more.